Skip to main content
It looks like you're using Internet Explorer 11 or older. This website works best with modern browsers such as the latest versions of Chrome, Firefox, Safari, and Edge. If you continue with this browser, you may see unexpected results.
Finding Standards
Please use the links below to search for standards. Not all standards are listed on the Library catalogue. Please ask at the EPS Library - Kā Puna Pūkahataka me te Pūtaiao lending desk for retrieval.
Strict copyright regulations apply to all standards
Liaison Librarian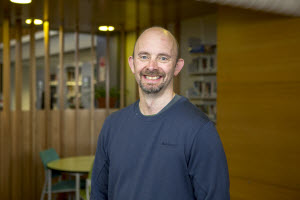 Dave Lane