Skip to main content
It looks like you're using Internet Explorer 11 or older. This website works best with modern browsers such as the latest versions of Chrome, Firefox, Safari, and Edge. If you continue with this browser, you may see unexpected results.
Choosing a citation style
The Chemical Engineering department does not have a single preferred style, so you might want to check with your lecturer/supervisor. Some common styles include:
Author-date
Royal Society of New Zealand
Soil Science Society of America Journal
Numbered
Save hours with Endnote!
Endnote is software for Windows or for MacOS that will:
store details about articles etc you've looked at;
import details about articles etc directly from major engineering databases;
create a citation in thousands of citation styles;
automatically format your bibliography in Word.
You can get the software and ask about regular Endnote tutorials at the EPS Library or read more about Endnote.
EndNote Files
Download Links
You will be asked for your UC login.
To install EndNote 20, double click on the EndNote20.exe file downloaded from the above link; this will create two new files, EN20Inst.msi and License.dat. Double click on EN20Inst.msi to start the install. The license.dat file must be present in the same folder.
Your library format will change – see our Installation Notes.
EndNote X7 Overview
Liaison Librarian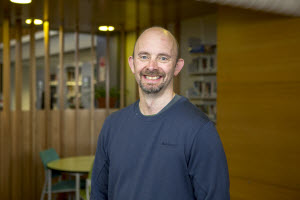 Dave Lane