Skip to main content
It looks like you're using Internet Explorer 11 or older. This website works best with modern browsers such as the latest versions of Chrome, Firefox, Safari, and Edge. If you continue with this browser, you may see unexpected results.
MultiSearch
Search across a range of Library resources, including
Book searching - beyond UC libraries
Thesis and Honours students are likely to have time to look beyond UC resources.
With this in mind some 'mega search' catalogues are listed below:
Finding Books for Digital Humanities
Digital Humanities books are shelved throughout the University Libraries. We use the Library of Congress classification system for arrangement.
Every item in the Library has a unique call number which can be found by using the Library Catalogue.
Books which are in high demand for particular courses are held on High Demand. To see the list for your course, type the course code into the Course code search in the Library Catalogue, eg DIGI ...
Subject Guide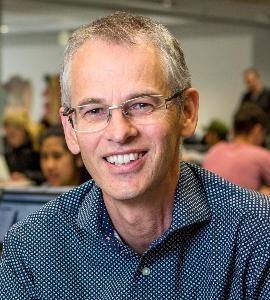 Dave Clemens