Skip to main content
It looks like you're using Internet Explorer 11 or older. This website works best with modern browsers such as the latest versions of Chrome, Firefox, Safari, and Edge. If you continue with this browser, you may see unexpected results.
RSS and email notifications
Digital Humanities Tools
BAMBOO DiRT

Bamboo DiRT is a registry of digital research tools for scholarly use.

Zotero

Zotero collects all your research in a single, searchable interface. You can add PDFs, images, audio and video files, snapshots of web pages, and really anything else.
Subject Guide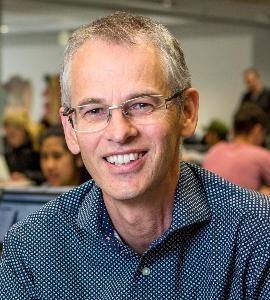 Dave Clemens