Skip to main content
It looks like you're using Internet Explorer 11 or older. This website works best with modern browsers such as the latest versions of Chrome, Firefox, Safari, and Edge. If you continue with this browser, you may see unexpected results.
What is reference material?
Reference material includes:
dictionaries
encyclopaedias
handbooks
yearbooks
atlases

You can use them to gather background material, or to check facts or definitions.
Where can I find reference material?
EPS Library has its core reference collection on level 1 by the casual reading area - to your right when you come into the library. These books can be used in the library.
The Library also has a lot of reference material online.
General engineering reference materials
Mechanical Engineering Reference materials
Liaison Librarian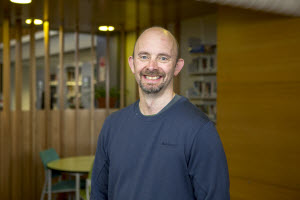 Dave Lane