Skip to Main Content
It looks like you're using Internet Explorer 11 or older. This website works best with modern browsers such as the latest versions of Chrome, Firefox, Safari, and Edge. If you continue with this browser, you may see unexpected results.
Key Databases
Listed below are 3 key databases for History journal articles.
For a complete list of relevant databases see Databases for History
JSTOR

This link opens in a new window

Provides full-text access to back issues of selected scholarly journals in many subjects.

Historical Abstracts (EBSCO)

This link opens in a new window

Project Muse

This link opens in a new window
Cold War- Cambridge 3 volume history
Welcome to the History Subject Guide
The library has a huge range of resources and services for History students and staff. Ask your Subject Librarian for help in using any of these.
Try our new Library Catalogue to search, request, manage your account, save searches and lists, and more.
How do I find?
Books | Journal articles | Dictionaries and Encyclopaedias
Assignment help
Assignment research | Citing/Referencing | Writing Guides
Exam Info
Some new books at UC Library
Title
Coconut colonialism :workers and the globalization of Samoa
Authors
Droessler, Holger,1982-
Publication
Cambridge, Massachusetts : Harvard University Press, 2022..
Title
Contesting Castro :the United States and the triumph of the Cuban Revolution
Authors
Paterson, Thomas G.,1941-
Publication
New York : Oxford University Press, 1995, © ; 1994..
Title
Empire and nation :the American Revolution in the Atlantic world
Authors
Gould, Eliga H.
Onuf, Peter S.
Publication
Baltimore : Johns Hopkins University Press, 2005..
Title
The expanding blaze :how the American Revolution ignited the world, 1775-1848
Authors
Israel, Jonathan,1946-
Publication
Princeton : Princeton University Press, [2017].
Subject Librarian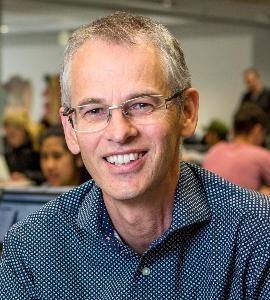 Dave Clemens