Skip to main content
It looks like you're using Internet Explorer 11 or older. This website works best with modern browsers such as the latest versions of Chrome, Firefox, Safari, and Edge. If you continue with this browser, you may see unexpected results.
Key Databases
Listed below are 3 key databases for History journal articles.
For a complete list of relevant databases see Databases for History
For a key collection of online encyclopaedias try
Cambridge histories
Welcome to the History Subject Guide
The library has a huge range of resources and services for History students and staff. Ask your Subject Librarian for help in using any of these.
How do I find?
Books | Journal articles | Dictionaries and Encyclopaedias
Assignment help
Assignment research | Citing/Referencing | Writing Guides
Exam Info
New Books at UC Library
Title
Secularism and identity :non-Islamiosity in the Iranian diaspora
Authors
Ghulami, Ri?za.
Publication
London ; New York : Routledge, 2016..
Title
Guarantee of peace :the League of Nations in British policy, 1914-1925
Authors
Yearwood, Peter J.
Publication
Oxford ; New York : Oxford University Press, 2009..
Title
Wilhelm II :into the abyss of war and exile, 1900-1941
Authors
Rohl, John C. G.
De Bellaigue, Sheila
Bridge, F. R.
Publication
Cambridge [England] : Cambridge University Press, [2013].
Title
The past before us :mo?oku?auhau as methodology
Authors
Wilson-Hokowhitu, Nalani
Publication
Honolulu : University of Hawaii Press, [2019].
Series
Past before us (2019)
Title
Community without Consent :New Perspectives on the Stamp Act.
Authors
Hutchins, Zachary McLeod.
Publication
Hanover, NH : Dartmouth College Press, 2016..
Subject Librarian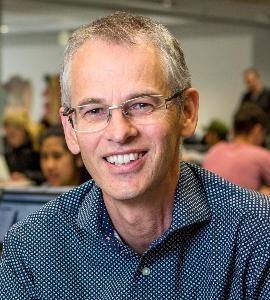 Dave Clemens