Skip to Main Content
It looks like you're using Internet Explorer 11 or older. This website works best with modern browsers such as the latest versions of Chrome, Firefox, Safari, and Edge. If you continue with this browser, you may see unexpected results.
Key Databases
Listed below are 3 key databases for History journal articles.
For a complete list of relevant databases see Databases for History
JSTOR

This link opens in a new window

Provides full-text access to back issues of selected scholarly journals in many subjects.

Historical Abstracts (EBSCO)

This link opens in a new window

Description of this database.

Project Muse

This link opens in a new window

Description of this database.
Cold War- Cambridge 3 volume history
Welcome to the History Subject Guide
The library has a huge range of resources and services for History students and staff. Ask your Subject Librarian for help in using any of these.
How do I find?
Books | Journal articles | Dictionaries and Encyclopaedias
Assignment help
Assignment research | Citing/Referencing | Writing Guides
Exam Info
Some new books at UC Library
Web Resources

Title
Race politics in Britain and France :ideas and policymaking since the 1960's
Authors
Bleich, Erik.
Publication
Cambridge, UK ; New York : Cambridge University Press, r003..
Title
Gender, labour, war and empire :essays on modern Britain
Authors
Levine, Philippa.
Grayzel, Susan R.
Publication
Basingstoke [England] ; New York : Palgrave Macmillan, 2009..
Title
Legacy of empire :Britain, Zionism, and the creation of Isreal
Authors
Thompson, Gardner
Publication
London : Saqi Books, 2019..
Title
From Amyrtaeus to Ptolemy :Egypt in the fourth century B.C.
Authors
Wojciechowska, Agnieszka
Publication
Wiesbaden : Harrassowitz Verlag, 2016..
Title
Studies in the history of the exact sciences in honour of David Pingree
Authors
Pingree, David,1933-2005.
Pingree, David
Burnett, Charles
Publication
Leiden ; Boston : Brill, 2004..
Subject Librarian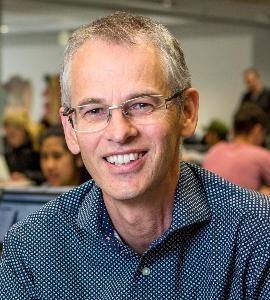 Dave Clemens