Skip to Main Content
It looks like you're using Internet Explorer 11 or older. This website works best with modern browsers such as the latest versions of Chrome, Firefox, Safari, and Edge. If you continue with this browser, you may see unexpected results.
Key Databases
Listed below are 3 key databases for History journal articles.
For a complete list of relevant databases see Databases for History
Cold War- Cambridge 3 volume history
Welcome to the History Subject Guide
The library has a huge range of resources and services for History students and staff. Ask your Subject Librarian for help in using any of these.
How do I find?
Books | Journal articles | Dictionaries and Encyclopaedias
Assignment help
Assignment research | Citing/Referencing | Writing Guides
Exam Info
Some new books at UC Library
Call#
E 98 .L33 .L58 2012
Title
Living indigenous leadership :native narratives on building strong communities
Authors
Kenny, Carolyn.
Fraser, Tina Ngaroimata
Publication
Vancouver : UBC Press, c2012..
Call#
E 169.12 .M454 2021
Title
The free world :art and thought in the Cold War
Authors
Menand, Louis
Edition
First edition.
Publication
New York : Farrar, Straus and Giroux, 2021..
Call#
E 912 .G48 2020
Title
Surviving autocracy
Authors
Gessen, Masha
Publication
New York : Riverhead Books, 2020..
Call#
U 767 .F931 2019
Title
Life in the red coat :the British soldier 1721-1815 : proceedings of the 2019 From Reason to Revolution Conference
Authors
From Reason to Revolution Conference(2019 :Derby Museum & Art Gallery).
Bamford, Andrew
Publication
Warwick, England : Helion & Company Limited, 2020..
Subject Librarian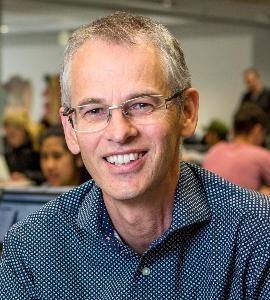 Dave Clemens