Skip to main content
It looks like you're using Internet Explorer 11 or older. This website works best with modern browsers such as the latest versions of Chrome, Firefox, Safari, and Edge. If you continue with this browser, you may see unexpected results.
Key Databases
Listed below are 3 key databases for History journal articles.
For a complete list of relevant databases see Databases for History
For a key collection of online encyclopaedias try
Cambridge histories
Welcome to the History Subject Guide
The library has a huge range of resources and services for History students and staff. Ask your Subject Librarian for help in using any of these.
How do I find?
Books | Journal articles | Dictionaries and Encyclopaedias
Assignment help
Assignment research | Citing/Referencing | Writing Guides
Exam Info
New Books at UC Library
Call#
DS 777.75 .D554
Title
Dictionary of the politics of the People's Republic of China
Authors
Mackerras, Colin.
McMillen, Donald H.
Watson, Andrew
Publication
London ; New York : Routledge, 1998..
Call#
DS 778 .M3 .V173 2011
Title
Many faces of Mao Zedong
Authors
Valjakka, Minna.
Publication
Helsinki : University of Helsinki, [2011].
Call#
DS 799.5 .T3114 2007
Title
Taiwan :a new history
Authors
Rubinstein, Murray A.,1942-
Rubinstein, Murray A.
Edition
Expanded edition
Publication
Armonk, N.Y. : M.E. Sharpe, © ; 2007..
Call#
DU 432 .B617 .T221 2020
Title
Bill Birch :minister of everything
Authors
Tattersfield, Brad
Publication
New Zealand : Mary Egan publishing, 2020.
Call#
DU 433 .A676 2020
Title
Jacinda Ardern :on kindness, empathy & strength
Authors
Ardern, Jacinda,1980-
Blackwell, Geoff
Publication
Auckland, New Zealand : Upstart Press in association with Blackwell & Ruth, 2020..
Subject Librarian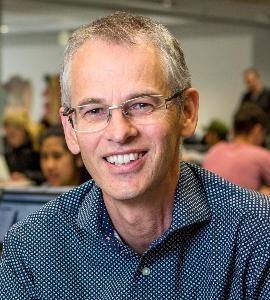 Dave Clemens