Skip to main content
It looks like you're using Internet Explorer 11 or older. This website works best with modern browsers such as the latest versions of Chrome, Firefox, Safari, and Edge. If you continue with this browser, you may see unexpected results.
Keeping current
There are a number of ways to keep up to date with the latest publications in your area:
e.g. Set up email alerts and RSS feeds for your favourite journals.
​See the Keeping Current guide page for more information.
If you would like some help or advice, please contact Margaret for assistance.
Psychological Bulletin - recent articles
PsycPORT - Psychology in the news
Contact me for help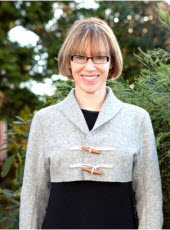 Margaret Paterson