Skip to Main Content
It looks like you're using Internet Explorer 11 or older. This website works best with modern browsers such as the latest versions of Chrome, Firefox, Safari, and Edge. If you continue with this browser, you may see unexpected results.
Key journal article databases
Scopus

This link opens in a new window

Multidisciplinary, especially Life, Health and Physical Sciences.

JSTOR

This link opens in a new window

Provides full-text access to back issues of selected scholarly journals in many subjects.

Factiva

This link opens in a new window

Full text newspaper and news content from 1990s to present. Includes NZ content.
Welcome to the Political Science and International Relations | Mātai Tōrangapū, Hononga Tāwāhi - Library Subject Guide
How do I find?
Books | Journal articles | Dictionaries and Encyclopaedias
Assignment help
Assignment research | Citing/Referencing | Writing Guides
Some new books at UC library
Title
Making the world safe for dictatorship
Authors
Dukalskis, Alexander
Publication
New York, N.Y. : Oxford University Press, [2021].
Title
Europeanisation and renationalisation :learning from crises for innovation and development
Authors
Liebert, Ulrike
Jenichen, Anne
Publication
Opladen : Verlag Barbara Budrich, 2019..
Title
The party and the people :Chinese politics in the 21st century
Authors
Dickson, Bruce J.
Publication
Princeton : Princeton University Press, [2021].
Title
Introduction to international migration :population movements in the 21st century
Authors
Money, Jeannette
Lockhart, Sarah P.
Publication
New York, NY : Routledge, 2021..
Title
The SAGE handbook of international migration
Authors
Inglis, Christine,1944-
Inglis, Christine
Li, Wei
Khadria, Binod
Publication
London ; Thousand Oaks, California : SAGE, [2020].
Subject Librarian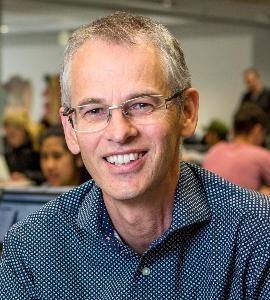 Dave Clemens