Skip to main content
It looks like you're using Internet Explorer 11 or older. This website works best with modern browsers such as the latest versions of Chrome, Firefox, Safari, and Edge. If you continue with this browser, you may see unexpected results.
Key journal article databases
Welcome to the Political Science Library Subject Guide
How do I find?
Books | Journal articles | Dictionaries and Encyclopaedias
Assignment help
Assignment research | Citing/Referencing | Writing Guides
Topic Guides
New library users | News and current affairs
Quick Links
New books at UC library
Call#
JQ 5889 .W8723 2018
Title
Women now :the legacy of female suffrage
Authors
Labrum, Bronwyn
Publication
Wellington : Te Papa Press, 2018..

Web Resources

Title
Nationalism and revolution in Europe, 1763-1848
Authors
Kostantaras, Dean J.
Publication
Amsterdam : Amsterdam University Press, [2020].
Title
Research handbook on street-level bureaucracy :the ground floor of government in context
Authors
Hupe, Peter L.
Publication
Cheltenham, UK ; Northampton, MA : Edward Elgar Publishing, [2019].
Title
The policy design primer :choosing the right tools for the job
Authors
Howlett, Michael,1955-
Publication
Abingdon, Oxon ; New York, NY : Routledge, 2019..
Subject Librarian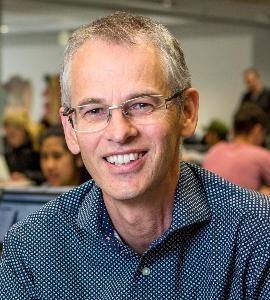 Dave Clemens