Skip to main content
It looks like you're using Internet Explorer 11 or older. This website works best with modern browsers such as the latest versions of Chrome, Firefox, Safari, and Edge. If you continue with this browser, you may see unexpected results.
Key journal article databases
Welcome to the Political Science Library Subject Guide
How do I find?
Books | Journal articles | Dictionaries and Encyclopaedias
Assignment help
Assignment research | Citing/Referencing | Writing Guides
Topic Guides
New library users | News and current affairs
Quick Links
New books at UC library
Central Library

Call#
JC 330.15 .G526 2018
Title
The political works of Remigius dei Girolami
Authors
Girolami, Remigio de'
Newman, Nicholas
Publication
Belleville, Illinois : Saint Dominic's Media, [2018].
Call#
JK 468 .P64 .B38 2009
Title
Agendas and instability in American politics
Authors
Baumgartner, Frank R.,1958-
Jones, Bryan D.
Edition
2nd ed.
Publication
Chicago : University of Chicago Press, 2009..

Web Resources

Title
European integration :a political history
Authors
Gilbert, Mark,1961-
Edition
Second edition.
Publication
Lanham, Maryland : Rowman & Littlefield, an imprint of The Rowman & Littlefield Publishing Group,
Title
Successful public policy :lessons from Australia and New Zealand
Authors
Luetjens, Joannah
Mintrom, Michael
Hart, Paul 't
Publication
Acton, ACT : ANU Press, 2019..
Subject Librarian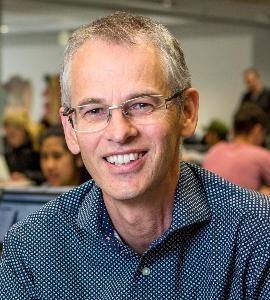 Dave Clemens