Skip to Main Content
It looks like you're using Internet Explorer 11 or older. This website works best with modern browsers such as the latest versions of Chrome, Firefox, Safari, and Edge. If you continue with this browser, you may see unexpected results.
Key journal article databases
Scopus

This link opens in a new window

Multidisciplinary, especially Life, Health and Physical Sciences.

JSTOR

This link opens in a new window

Provides full-text access to back issues of selected scholarly journals in many subjects.

Factiva

This link opens in a new window

Full text newspaper and news content from 1990s to present. Includes NZ content.
Welcome to the Political Science and International Relations | Mātai Tōrangapū, Hononga Tāwāhi - Library Subject Guide
How do I find?
Books | Journal articles | Dictionaries and Encyclopaedias
Assignment help
Assignment research | Citing/Referencing | Writing Guides
Topic Guides
New library users | News and current affairs
Some new books at UC library
Call#
JQ 5850 .F7 .M145 2022
Title
New Zealand's foreign service :a history
Authors
McGibbon, I. C.1947-
McGibbon, I. C.
Loveridge, Steven
McDougall, Hamish
Perkins, Anita
Spratt, Joanna
Publication
Auckland, New Zealand : Massey University Press, 2022..
Call#
JQ 5995 .F946 2019
Title
Framing the islands :power and diplomatic agency in Pacific regionalism
Authors
Fry, Greg.
Australian National University Press.
Publication
Acton, A.C.T. : ANU Press, 2019..

Web Resources

Title
Rose Summerfield :Australian radical
Authors
Shone, Steve J.
Publication
Lanham, Maryland : Lexington Books, [2022].
Title
Zeitschrift für Politikwissenschaft
Publication
Baden-Baden : Nomos, 1996-.
Series
Zeitschrift fur Politikwissenschaft (Online)
Title
Suffrage :women's long battle for the vote
Authors
DuBois, Ellen Carol,1947-
Publication
New York : Simon & Schuster, [2020].
Subject Librarian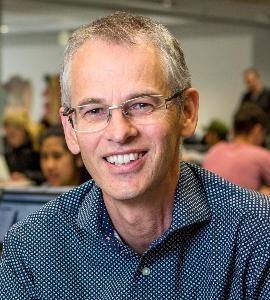 Dave Clemens