Skip to Main Content
It looks like you're using Internet Explorer 11 or older. This website works best with modern browsers such as the latest versions of Chrome, Firefox, Safari, and Edge. If you continue with this browser, you may see unexpected results.
Databases
Niustext

Full text information from the Pacific Islands. Includes newspapers, magazines and TV content.

Hawaii Pacific journal index

Index of Pacific Area journals covering agricultural and environmental sciences, science and technology, health and social sciences, art, architecture and the humanities.
1990-
Political Science Complete

This link opens in a new window

Provides full text and indexing and abstracts for comparative politics, humanitarian issues, international relations, law and legislation, non-governmental organizations and political theory.

WorldCat

This link opens in a new window

Books, articles, and thesis description. WorldCat is the world's largest network of library content and services.
Liaison Librarian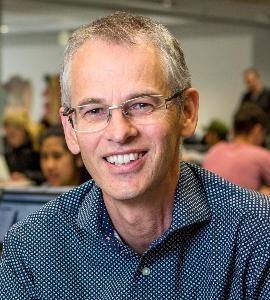 Dave Clemens