Skip to Main Content
It looks like you're using Internet Explorer 11 or older. This website works best with modern browsers such as the latest versions of Chrome, Firefox, Safari, and Edge. If you continue with this browser, you may see unexpected results.
How can I search for journal articles?
If you know the journal title: first try a "journal title" search in the Library catalogue. You may get more than one result, depending on whether we have the print version, the online version, or both. Check what years/volumes we have:
Print: see the details in red under "Library holds".
Electronic: see the dates in the links under "Web access".
If you want to find articles on a specific topic, or by a specific author: you can search in one or more of the specialist databases we subscribe to.
Featured Database
JSTOR

This link opens in a new window

JSTOR contains back issues of many core POL Sci journal titles. In many cases these files date back to the mid-20th century or earlier.
Liaison Librarian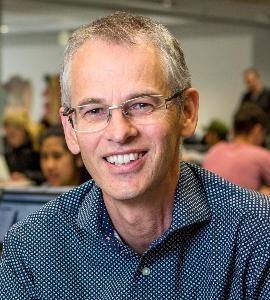 Dave Clemens