Skip to Main Content
It looks like you're using Internet Explorer 11 or older. This website works best with modern browsers such as the latest versions of Chrome, Firefox, Safari, and Edge. If you continue with this browser, you may see unexpected results.
Key search terms and defining concepts
Take time to consider relevant and alternate search terms for key essay concepts such as:
participation, activity, involvement, political, vot*
Databases & Resources
Factiva

Contains NZ and international newspaper content from mid-1990s to present

MultiSearch

Articles, books, eBooks,, newspapers (MultiSearch includes the library catalogue).

NZ Research web site

includes, theses, peer-reviewed articles and other research from universities, polytechnics, and research organisations.
Liaison Librarian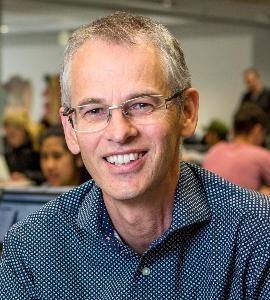 Dave Clemens