Skip to main content
It looks like you're using Internet Explorer 11 or older. This website works best with modern browsers such as the latest versions of Chrome, Firefox, Safari, and Edge. If you continue with this browser, you may see unexpected results.
Key Databases
arXiv.org

An e-print service in the fields of physics, mathematics, non-linear science, computer science, and quantitative biology

The Cochrane Library

Consists of a collection of seven evidence-based medicine databases. Includes systematic reviews from the Cochrane Collaboration, which present research on the effects of healthcare.
MEDLINE (Online : OvidSP)

Provides combined access to Medline and Medline In-Process & Other Non-Indexed Citations. Includes biomedicine, dentistry, nursing and related topics.

PubMed

Medicine and related disciplines

Scopus

Description of this database.
MultiSearch
Search across a range of Library resources, including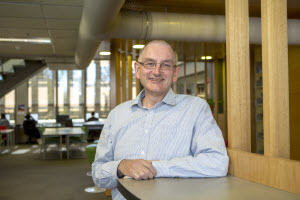 John Arnold