Skip to Main Content
It looks like you're using Internet Explorer 11 or older. This website works best with modern browsers such as the latest versions of Chrome, Firefox, Safari, and Edge. If you continue with this browser, you may see unexpected results.
Key Databases
JSTOR

This link opens in a new window

Provides full-text access to back issues of selected scholarly journals in many subjects.
Project Muse

Full-text scholarly journals across a range of subjects, including literature. 1993 onwards.
RISM

This link opens in a new window

Répertoire International des Sources Musicales (RISM) series A/II: "Music manuscripts after 1600" is the most comprehensive annotated index and guide to music manuscripts produced after 1600. Includes three other databases providing additional information on specific content: Composer, Library Sigla and Bibliographic Citations.

Index New Zealand

This link opens in a new window

Essential database for locating articles published in New Zealand. Indexes 'Landfall', other NZ literary journals and a large number of general magazines which may contain reviews.

Naxos Music Library

This link opens in a new window

The most comprehensive collection of classical music available online, including Classical music, Jazz, World, Folk and Chinese music. Also includes notes on the works as well as biographical information on composers or artists Please LOGOUT after use
when you have finished
Naxos Music Library World

This link opens in a new window

One of the most comprehensive collections of world music online, offering over 60,000 tracks from more than 6,000 albums with over 13,000 artists represented. Comprises the catalogues of Smithsonian Folkways and many other labels. Please LOGOUT after use.
when you have finished
---
MultiSearch

Search across a range of Library resources, including
Websites
School of Music

University of Canterbury School of Music: courses, people, contacts, etc.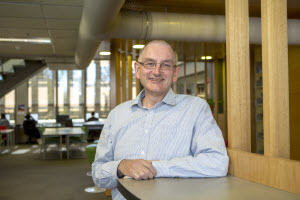 John Arnold