Skip to Main Content
It looks like you're using Internet Explorer 11 or older. This website works best with modern browsers such as the latest versions of Chrome, Firefox, Safari, and Edge. If you continue with this browser, you may see unexpected results.
Key Databases
JSTOR

This link opens in a new window

Provides full-text access to back issues of selected scholarly journals in many subjects. Does not include current journal issues; content is updated according to a "moving wall." Open Advanced Search to limit by discipline to Philosophy
Oxford Bibliographies Online

This link opens in a new window

Offers peer-reviewed annotated bibliographies on philosophy and other subjects. Bibliographies are browseable by subject area and keyword searchable. Contains a "My OBO" function that allows users to create personalized bibliographies of individual citations from different bibliographies.
MultiSearch

Search across a range of Library resources, including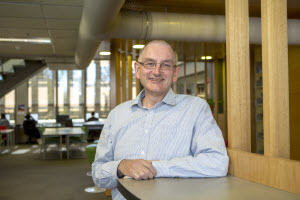 John Arnold